We are
a Tennis Academy that offers world-class programs for players at any age group.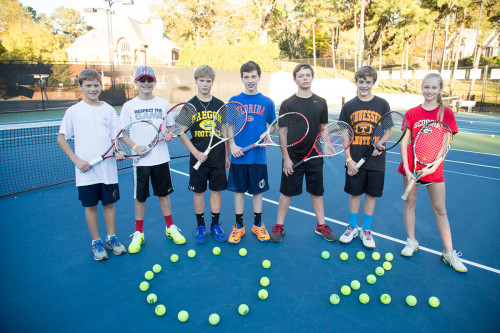 Junior Programs
Designed to meet the needs of all ages and skill levels, our overall goal in the junior program is to first and foremost give students a strong introduction to the game of tennis. Once the foundation is there, each program level builds on the last to ultimately provide a fun and challenging experience that will allow students to push themselves, build their skills and instill in them a life long love of the game.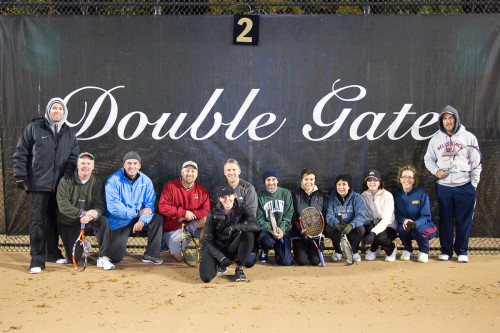 Adult Programs
Whether you just received your first racquet or have played tennis your entire life, there is a place for you in our adult programs. We cater to everyone from the most competitive USTA/ALTA players to those who mainly play to stay fit. Our programs will allow you to improve your game, master match strategy and get a great workout all at the same time.
OTHER SERVICES THAT WE OFFER